LATEST NEWS
May 2011 - XAir appointed NZ Distributor for CTRL Wake!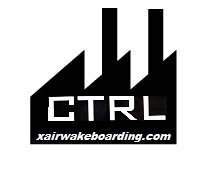 Check out the new range of CTRL Wakeboards and Bindings on www.ctrlwake.com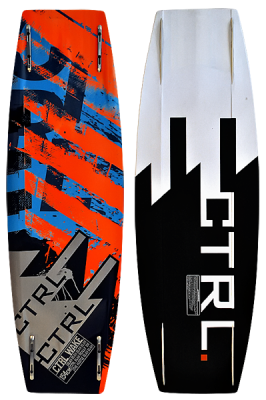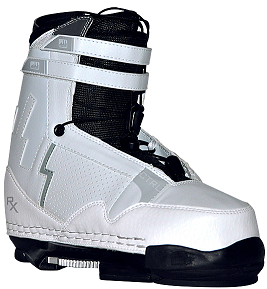 The full range of CTRL gear will be uploaded on the website soon and available at selected dealers around New Zealand this summer!
June 2010 - Indy Tower Mounted Biminis Now in Stock
New for 2010 we have the Universal Fit Indy Bimini Tops.
Two sizes/widths are kept in stock - 1350mm wide and 1580mm wide.
These have a fully adjustable mounting system that allows the Bimini to fit to practically any Tower in any position.
Complete Stainless Steel Frame and top of the line guaranteed Sunbrella Fabric these are a must for protection from the harsh Sun and UV's.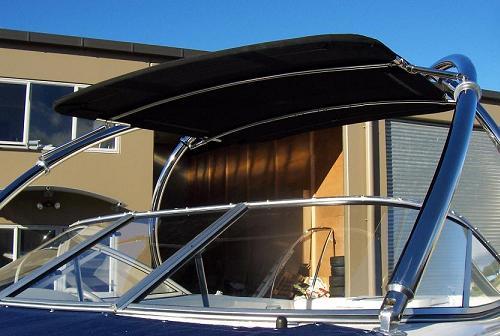 October 2009 - X-Air now a dealer/stockist of Jet Pilot
X-Air now has the lastest Jet Pilot gear in stock including Vests, Ride Shorts, Boardies, Helmets, Hoodies, Caps, Tees and more.
This stuff is awesome, check out the Ride Shorts with built in Neoprene Liner! Plus most of the vests are approved to the higher PFD Australian standard.
We ship nationwide by NZ Couriers overnight and will happily swap any sizes over if they're not right.
Check out the Jet Pilot section for all items we have in stock!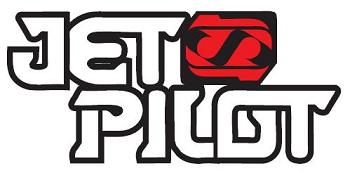 December 2008 - we have moved!
Over the winter we planned the move into a brand new building in John St Pukekohe. John St runs parallel to Manuaku Rd and we are down pretty much opposite Pukekohe race track.
We finally moved in on the 1st of November only to find out Telecom had no spare phone lines from our brand new building to the exhange, what a nightmare, no phone or internet! So finally after a month of working out of both old and new buildings Telecom has us hooked up and we are open for business!
Previously we worked out of 4 locations so this is a very exciting change for us with everything except for our stainless fabrication now in the one location.
We are only 10 minutes from the Tuakau Bridge Ramp and open Saturday mornings so if you're on your way down to the river feel free to stop in to check out our products and our Carbon Fibre manufacturing facility or even just for a chat.
Remember as well as Towers we have Board Racks, Ski Racks, Fat Sacks, Ballast Pumps, Tower Speakers, Lights, Mirrors, Ropes, Handles, Vests and much more in stock.