CTRL Wakeboards and Boots
The Hustle Boot (CTRL-HB)
Closed Toe Lightweight Super Comfy Wakeboard Boot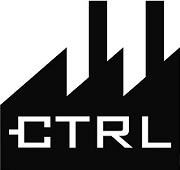 The Hustle Boots

Stiff, supportive, and comfy like your favorite pair of shoes.
The best components of all of our boots combined, look no further than the Hustle for your next pair of kicks!
The Hustle is also the weapon of choice for Keith Lidberg.
Free shipping anywhere in New Zealand.

WILL NOT SHIP INTERNATIONALLY!