CTRL Wakeboards and Boots
The RX Boot (CTRL-RXB)
Cloesd Toe Wakeboard Boot with Softer Feel and more Flexibility than Baseline Boot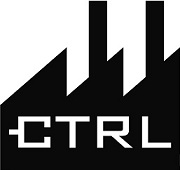 The RX Boot

Very much like the Baseline but with a slightly softer overall inner feel to them and a bit more support up at the top!
The RX gives you all the flow, feel and fit of the Baseline but with a different cushion and style for whatever you're down for.
A true High End Boot.
Want to know more? Come check out a pair yourself at one of our dealers or drop us a line on 0800 XAIRWAKE.
Free Shipping anywhere in New Zealand!
WILL NOT SHIP INTERNATIONALLY!